Web Development Portfolio
Below is our latest web design portfolio. You can filter these based on your business niche and services.
Voositor® Uses Trusted Platforms & Technologies
We Never Compromise on Quality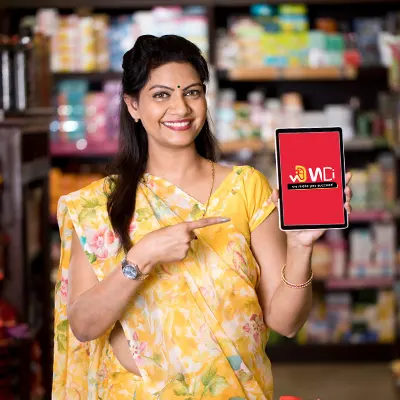 We never compromise on the quality, the only reason of lower cost is,  static websites are less complex and takes less time to develop. That's it!
In India, most startups or offline businesses need their first taste of success in the digital world. We have made this affordable website package for businesses who do not want to invest big amount. They want to try if websites can help them grow. These static websites can be easily promoted using Google Ads or Facebook Pixel. We will bring you the first online customer in 1 week.
India has huge number of internet users after 4G revolution. It is the right time for small businesses to advertise online before it gets too competitive. A static website is your first step towards your competitors' trail.
Voositor promotes a website to a well-targeted audience & brings you the first customer in lowest ROI.
Frequently Asked Questions
Free Consultation on Call