Amazing dynamic website in just 8 Days!
Best suited for businesses which will expand in future. These website are editable so that admin can add new product or services in no time.
Voositor is Creating Websites Since 2012
Professional Designing & Development
What Others are Not Offering
Free Hosting & Email ID for 1 Year
Worth Rs.1,500
We offer Cloud Hosting, which is the fastest and most modern hosting you can find. It gives the best user experience and faster page speed.
We run targeted PPC campaigns of your websites on Google Ads or Meta for 7 days free trial period. These ads rank higher from day 1 and bring real customers at very affordable price.
Easily Editable and Expandable in Future
Edit your content, like text and images easily. No need to hire a web designer next time. This saves a lot of money in the long run and you will have more control over the website.
Super Fast Speed - Loads in 5 sec Guaranteed
Google loves fast loading websites because it enhances user experience (UX). Do you know that delay of 2 second in website loading time means loosing 10.2% visitor.
Stand out from the crowd with our Top Quality Designs. We give special attention to every design elements and make it look better than your top competitors.
Spam Proof & Full SSL Security
Protect your website using HTTPs protocol and remove all frustrating spam emails from website contact forms using Google Recaptcha
Voositor® Uses Trusted Platforms & Technologies
When Quality Matters for You
Invest in profitable website or don't invest at all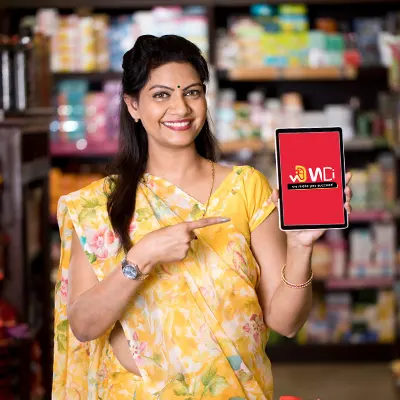 We never compromise on the quality, the only reason of lower cost is,  static websites are less complex and takes less time to develop. That's it!
In India, most startups or offline businesses need their first taste of success in the digital world. We have made this affordable website package for businesses who do not want to invest big amount. They want to try if websites can help them grow. These static websites can be easily promoted using Google Ads or Facebook Pixel. We will bring you the first online customer in 1 week.
India has huge number of internet users after 4G revolution. It is the right time for small businesses to advertise online before it gets too competitive. A static website is your first step towards your competitors' trail.
Voositor promotes a website to a well-targeted audience & brings you the first customer in lowest ROI.
Professional Website FAQs
Free Consultation on Call