Affordable Website Design
Low cost static website in just 1 Week!
Best suited for Startups & Small Businesses or launching new products or services.
Voositor is Creating Websites Since 2012
Most Affordable yet Successful Website
What Others are Not Offering
Lowest Price - Highest Quality
Most startups or small businesses require a low cost website. Static website takes less development time thus can be delivered at pocket-friendly price without compromising on quality.
We run targeted PPC campaigns of your websites on Google Ads or Meta for 7 days free trial period. These ads rank higher from day 1 and bring real customers at very affordable price.
Super Fast Speed - Loads in 5 sec Guaranteed
Google loves fast loading websites because it enhances user experience (UX). Do you know that delay of 2 second in website loading time means loosing 10.2% visitor.
We will submit your website on Google and other search engines for faster listing in search results. It keeps you ahead of others.
Free Submission to 2363 Sites
Spreads your website around the internet faster. We list your business on 2363 business directories which helps in SEO.
Spam Proof & SSL Secured​
Protect your website using HTTPs protocol and remove all frustrating spam emails from website contact forms using Google Recaptcha
Voositor® Uses Trusted Platforms & Technologies
We Bring Real Customer to Your Website
Success under your Budget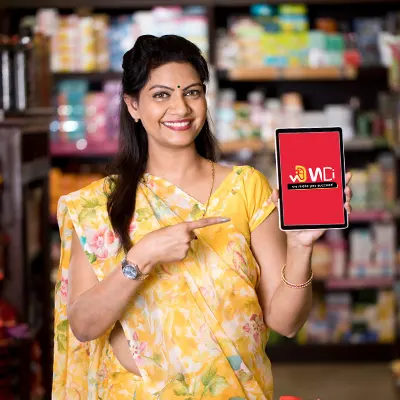 We never compromise on the quality, the only reason of lower cost is,  static websites are less complex and takes less time to develop. That's it!
In India, most startups or offline businesses need their first taste of success in the digital world. We have made this affordable website package for businesses who do not want to invest big amount. They want to try if websites can help them grow. These static websites can be easily promoted using Google Ads or Facebook Pixel. We will bring you the first online customer in 1 week.
India has huge number of internet users after 4G revolution. It is the right time for small businesses to advertise online before it gets too competitive. A static website is your first step towards your competitors' trail.
Voositor promotes a website to a well-targeted audience & brings you the first customer in lowest ROI.
Free Consultation on Call